British Flavors in the Lagoon
Scone-making Class at The Gritti Epicurean School
Join us for an exclusive scone-making class with Lynne and Keith Allan, British artisan bakers in the convivial location of The Gritti Epicurean School and indulge in the British culinary tradition of the Afternoon Tea.
Program
Learn how to bake various types of scones from British experts: from fruit scones, to plain scones and scones with an Italian twist. Then taste the freshly baked scones and experience the true Afternoon Tea at Bar Longhi with marmalade, clotted cream, tea and champagne.
Calendar
Do not miss our next appointment starting at 3pm on the following date:
Tuesday, 14th of March 2017
Reservations
For a maximum of 10 participants
Price of Class | Euro 120 per person
including an exclusive afternoon tea
To reserve your table please send us an e-mail or call us +39 041 794611
Meet Keith & Lynne
Meet our hosts, Keith and Lynne Allan, British artisan bakers who will guide you through the preparation and the tasting of the scones.
The British couple comes from a small village in North-Eastern England close to the borders with Scotland and bring the lovely tradition of the Afternoon tea directly to the Venetian lagoon. While in Venice, Lynne and Keith will share their knowledge about British baking as well as the secrets and tricks to preparing perfect scones.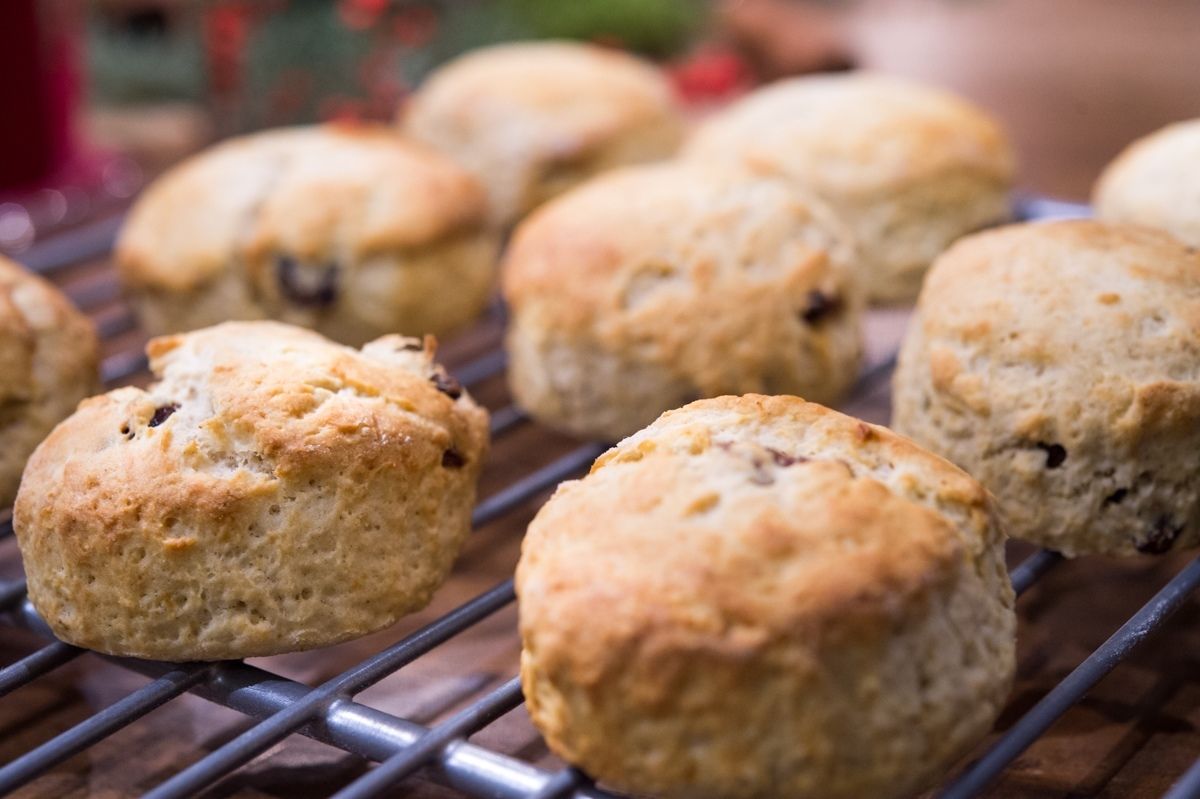 Original fresh ingredients
Everything will be done by hand: from fruit scones, plain scones and cheese scones to the best marmalades and jams prepared with fruits from the Rialto Market, based on the season's freshest ingredients. To ensure the taste is both authentic and genuine, English Shipton Mill flour will be used in place of Italian flour - considered by the Allans too fine for scone-making – along with original clotted cream from Rodda's in Cornwall. For a most authentic British afternoon tea experience!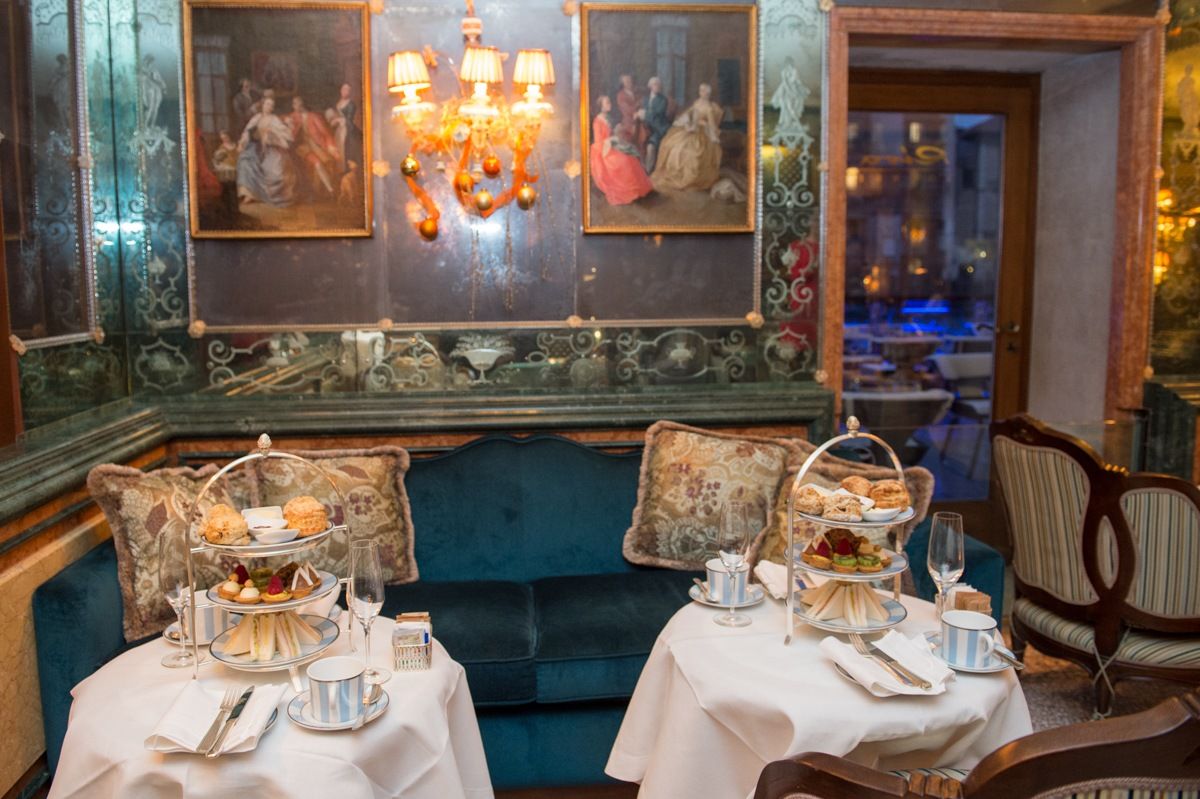 The tradition of afternoon tea
The tradition of afternoon tea developed in the mid 19th century by Anna, the Duchess of Bedford. As the dinner at her mansion was served fairly late at 8pm, she would be hungry in the afternoon asking for tea together with bread and butter, sometimes as well little sandwiches or cake. Soon she started inviting friends over for this ritual and the tradition was born. And still up to now, the tea is accompanied by scones, a typical quick type of bread.
Start bidding on SPG Moments
Make the scone baking class to your very own exclusive SPG moment paired with a luxurious stay at The Gritti Palace.
Start bidding on this exclusive SPG culinary moment now >