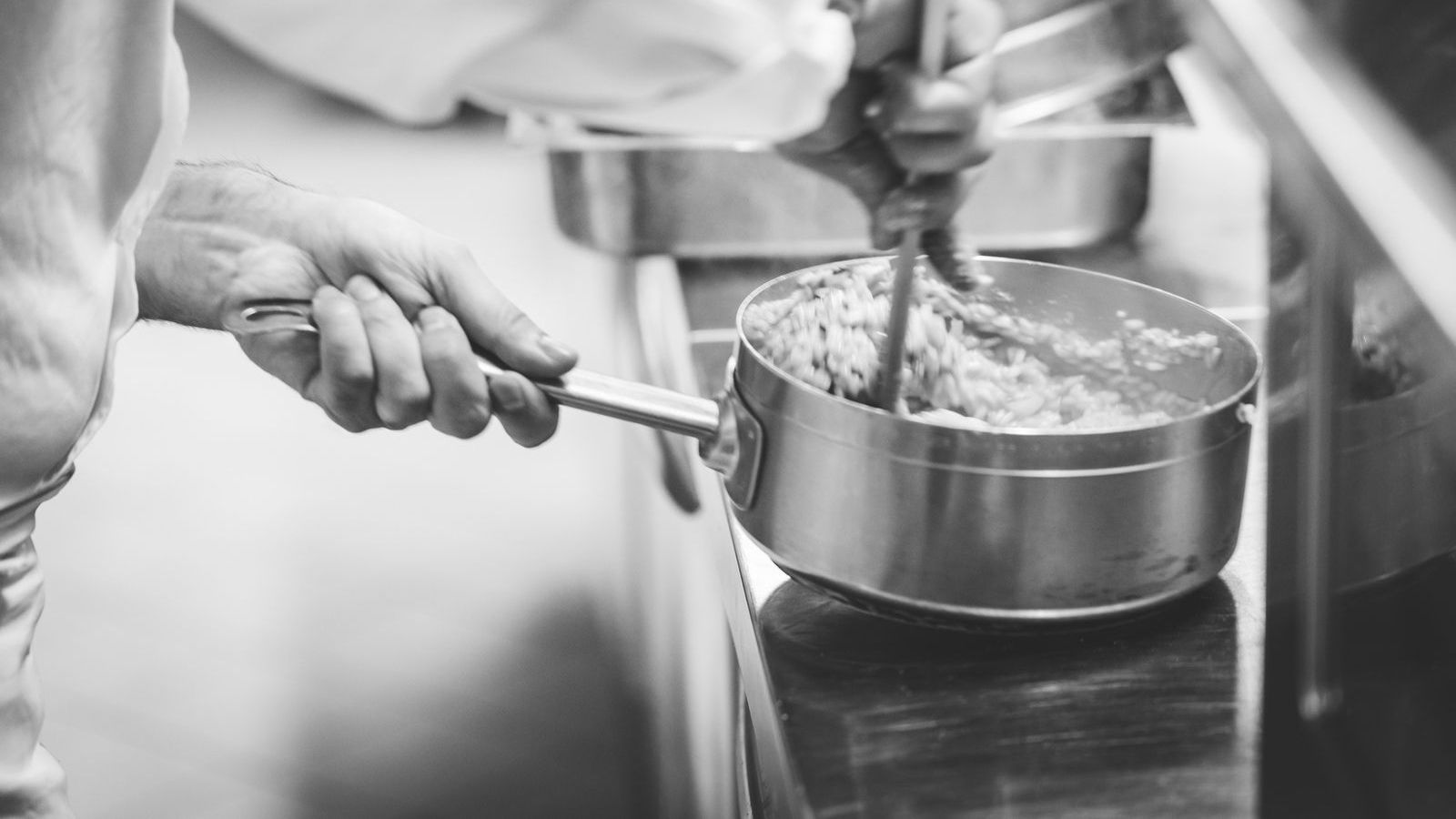 gritti epicurean school
A school of Italian excellence
gritti epicurean school christmas
ingredients
A market trip with the chef to pick the freshest ingredients
Indulge in your creations in a unique atmosphere
The Gritti Epicurean School
A Unique Atmosphere for Unforgettable Experiences
Learn exceptional Venetian recipes, discover seasonal products from the Venetian lagoon and savour the culinary creations of Executive Chef Daniele Turco. An indigenous culinary experience awaits in Venice, featuring demonstration classes and visits to the markets, themed courses and indulgent ingredients.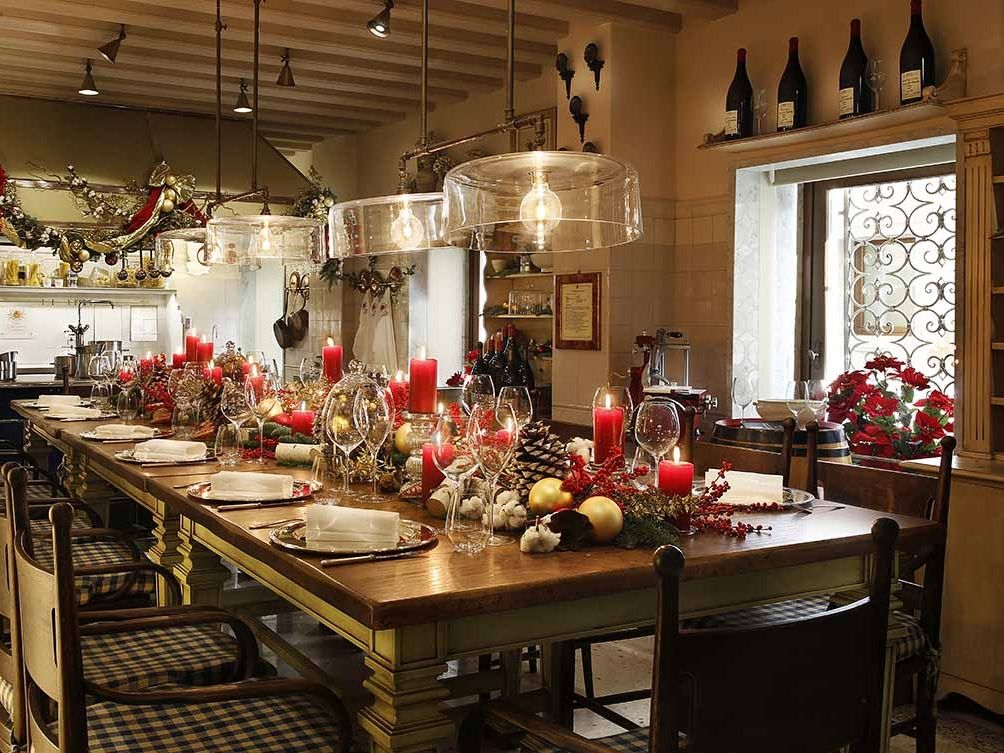 Offer available until December,25th
Plan you festive gathering at the Gritti Epicurean School together with your family or colleagues. Learn More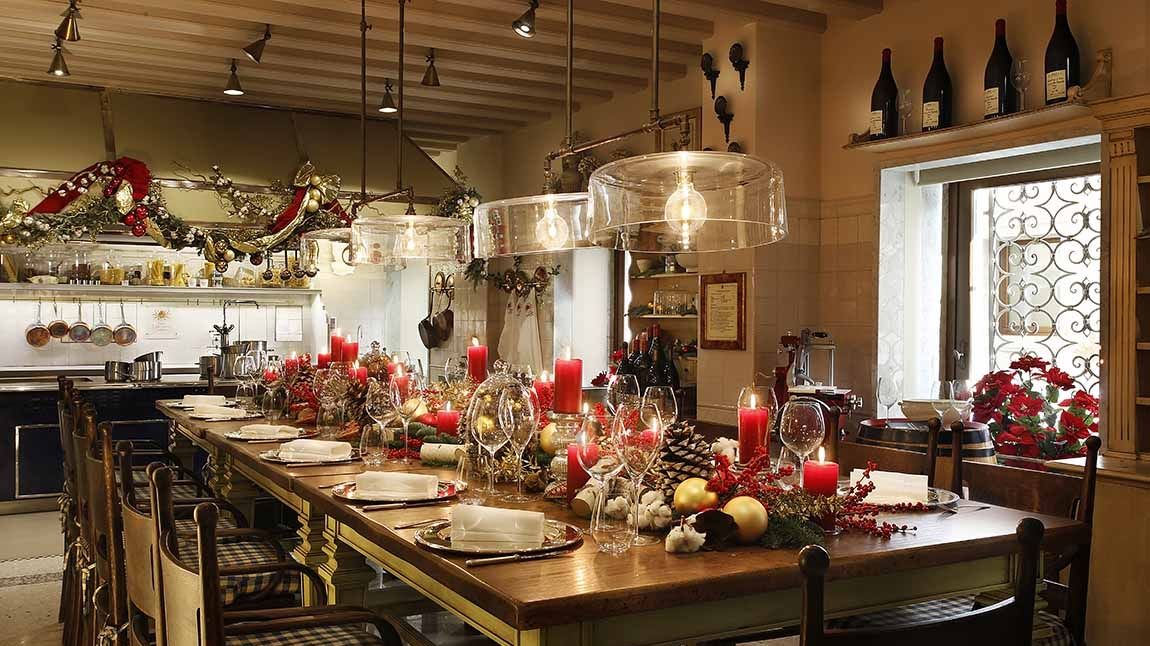 Office Holiday Celebrations
For a Festive Season to remember, explore our delicious menus and celebrate with your loved ones in the Venice. Visit our dedicated section "Office Holiday Celebrations" and choose from one of our menus:

- "Sharing" Menu
- "Exclusive" Menu
- "Joyful" Menu
- "Indigenous" Menu

Reserve your table by calling +39 041 2961222 or by email: grittipalace@luxurycollection.com
Terms & Conditions
Offer is subject to availability at the time of reservation.
A limited number of rooms may be available at these rates.
Blackout dates and other restrictions may apply.
Offer not applicable to groups.
Not to be combined with other offers or promotions and subject to change.
Not responsible for omissions or typographical errors.
Void where prohibited by law.
Marriott International, Inc. reserves the right to discontinue this offer at any time.
Starpoints, SPG, Starwood Preferred Guest, Sheraton, Four Points, W, Aloft, Le Meridien, The Luxury Collection, Element, Westin, St. Regis and their respective logos are the trademarks of Marriott International, Inc., or its affiliates.
Nov 23
Indigenous class
A private cooking lesson with Executive Chef Daniele Turco to learn local recipes Learn More
Indigenous class
A private cooking lesson with Executive Chef Daniele Turco: an exciting introduction to Italian cooking to learn how to prepare an exquisite three course dinner using local ingredients, an essential part of Venetian Cuisine.

230€ per participant, including a 3-course Venetian lunch in the Epicurean School, VAT and service
Location:

Campo Santa Maria del Giglio, 2467 · 30124 Venice, Italy
Venice, IT
Nov 24
Indigenous class
A private cooking lesson with Executive Chef Daniele Turco to learn local recipes Learn More
Indigenous class
A private cooking lesson with Executive Chef Daniele Turco: an exciting introduction to Italian cooking to learn how to prepare an exquisite three course dinner using local ingredients, an essential part of Venetian Cuisine.

230€ per participant, including a 3-course Venetian lunch in the Epicurean School, VAT and service
Location: Campo Santa Maria del Giglio, 2467 · 30124 Venice, Italy
Venice, IT
Nov 25
Indigenous class
A private cooking lesson with Executive Chef Daniele Turco to learn local recipes Learn More
Indigenous class
A private cooking lesson with Executive Chef Daniele Turco: an exciting introduction to Italian cooking to learn how to prepare an exquisite three course dinner using local ingredients, an essential part of Venetian Cuisine.

230€ per participant, including a 3-course Venetian lunch in the Epicurean School, VAT and service
Location: Campo Santa Maria del Giglio, 2467 · 30124 Venice, Italy
Venice, IT
Nov 27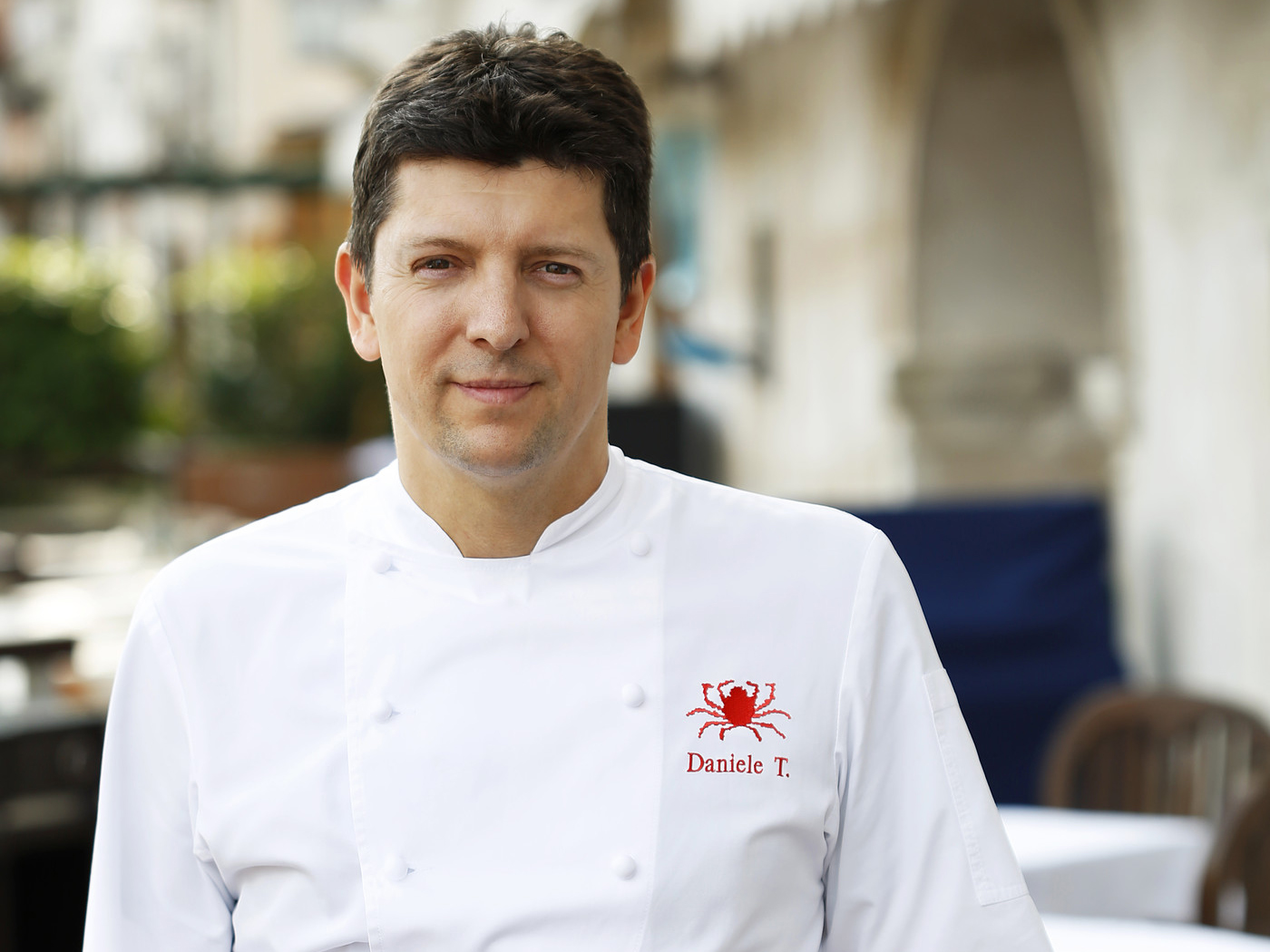 Stay & Cook
Our three-day course with Executive Chef Daniele Turco featuring a visit to Rialto Market, an authentic Venetian aperitif at a local bacaro, and a class on dinner preparation with indigenous ingredients. Learn More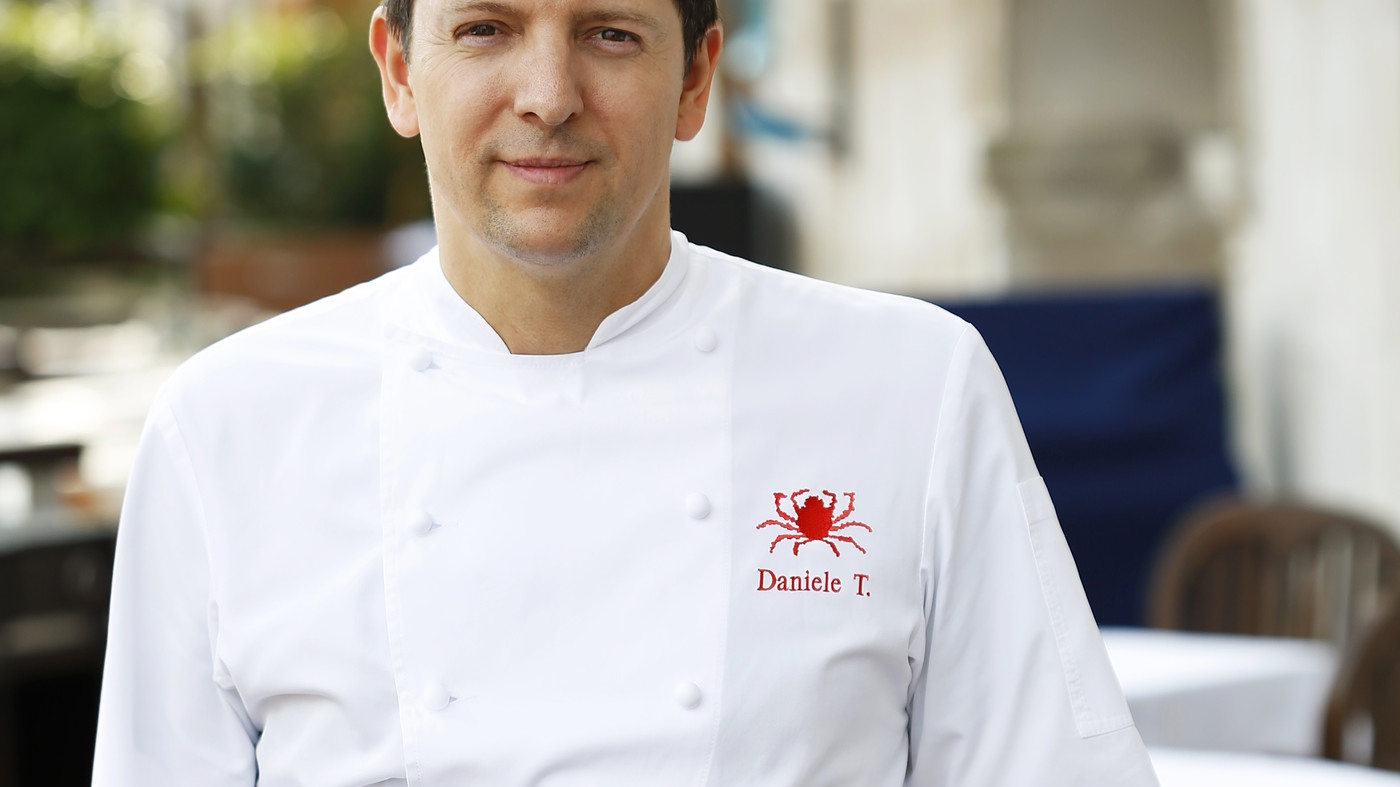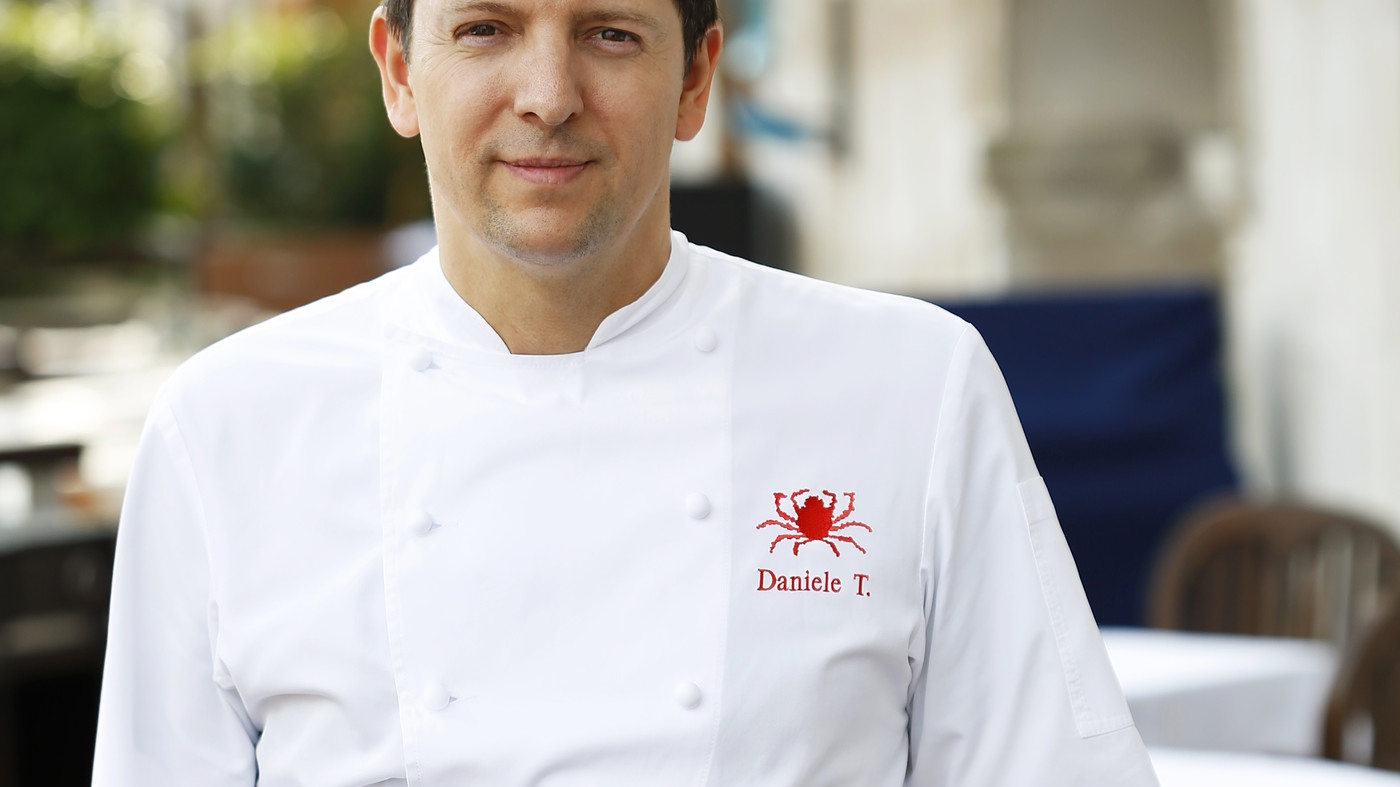 Stay & Cook
Our three-day course with Executive Chef Daniele Turco featuring a visit to Rialto Market, an authentic Venetian aperitif at a local bacaro, and a class on dinner preparation with indigenous ingredients.

Double occupancy | From 1.130€ per stay

Including: two-night stay in a Venetian Double room, welcome cocktail, dinners at Club del Doge Restaurant and Epicurean School, apron and recipes

Hotel guests | 750€ per person, accommodation not included
Location: Campo Santa Maria del Giglio, 2467 · 30124 Venice, Italy
Venice, IT
Nov 28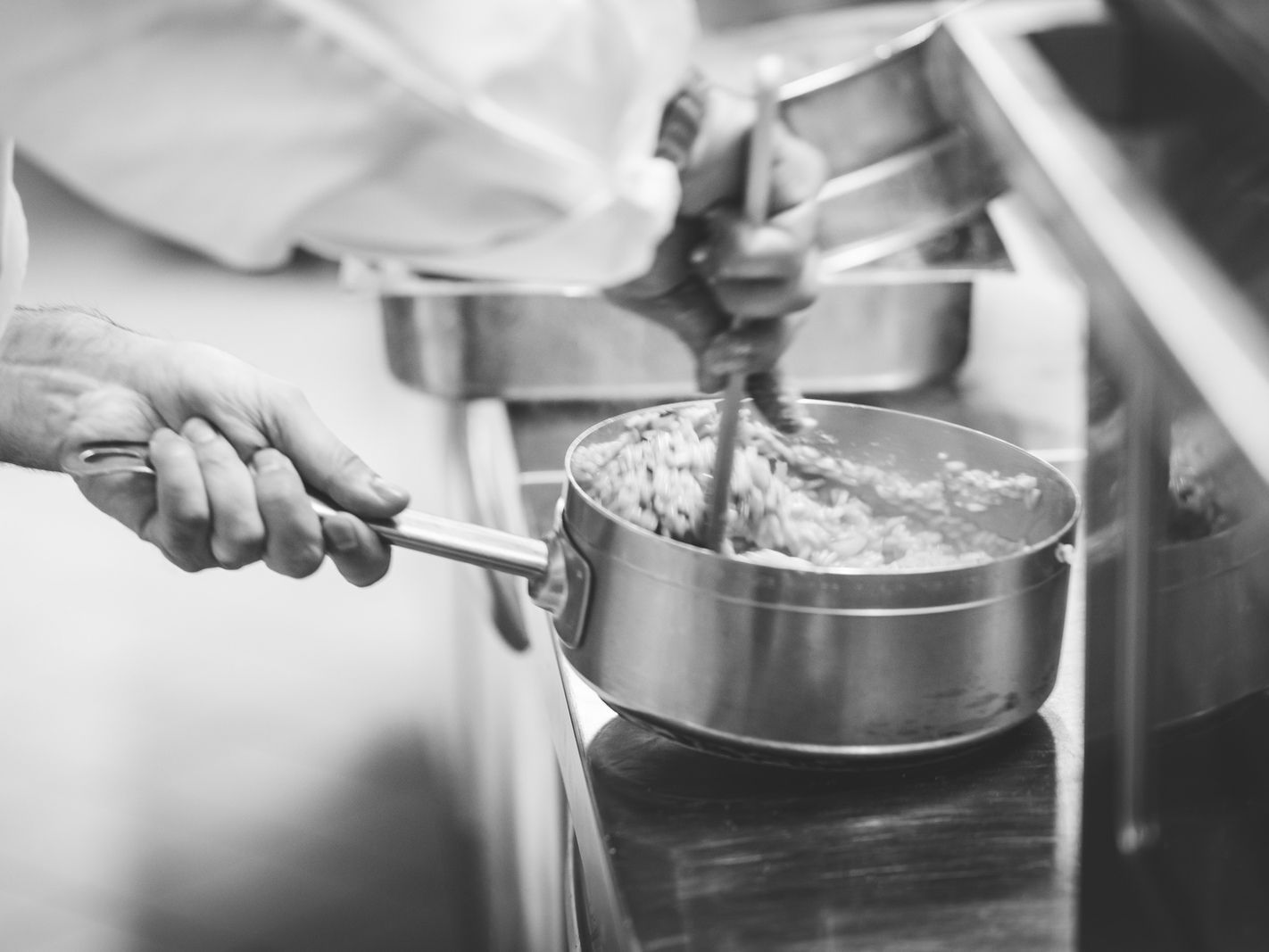 Half day cooking class
A half-day session with Executive Chef Daniele Turco with a tour to Rialto Market and a 3-hour cooking class with Italian ingredients and recipes. Learn More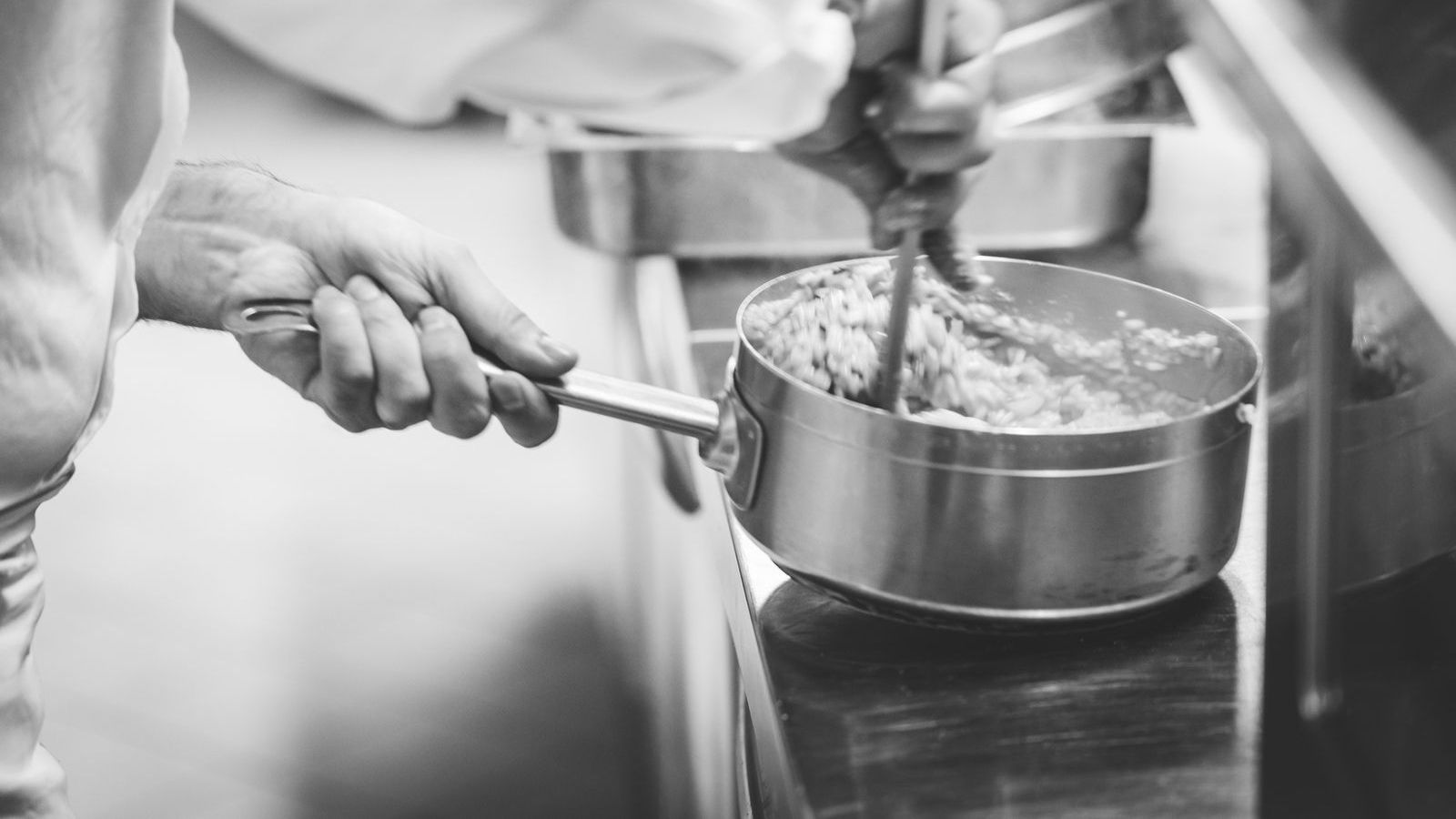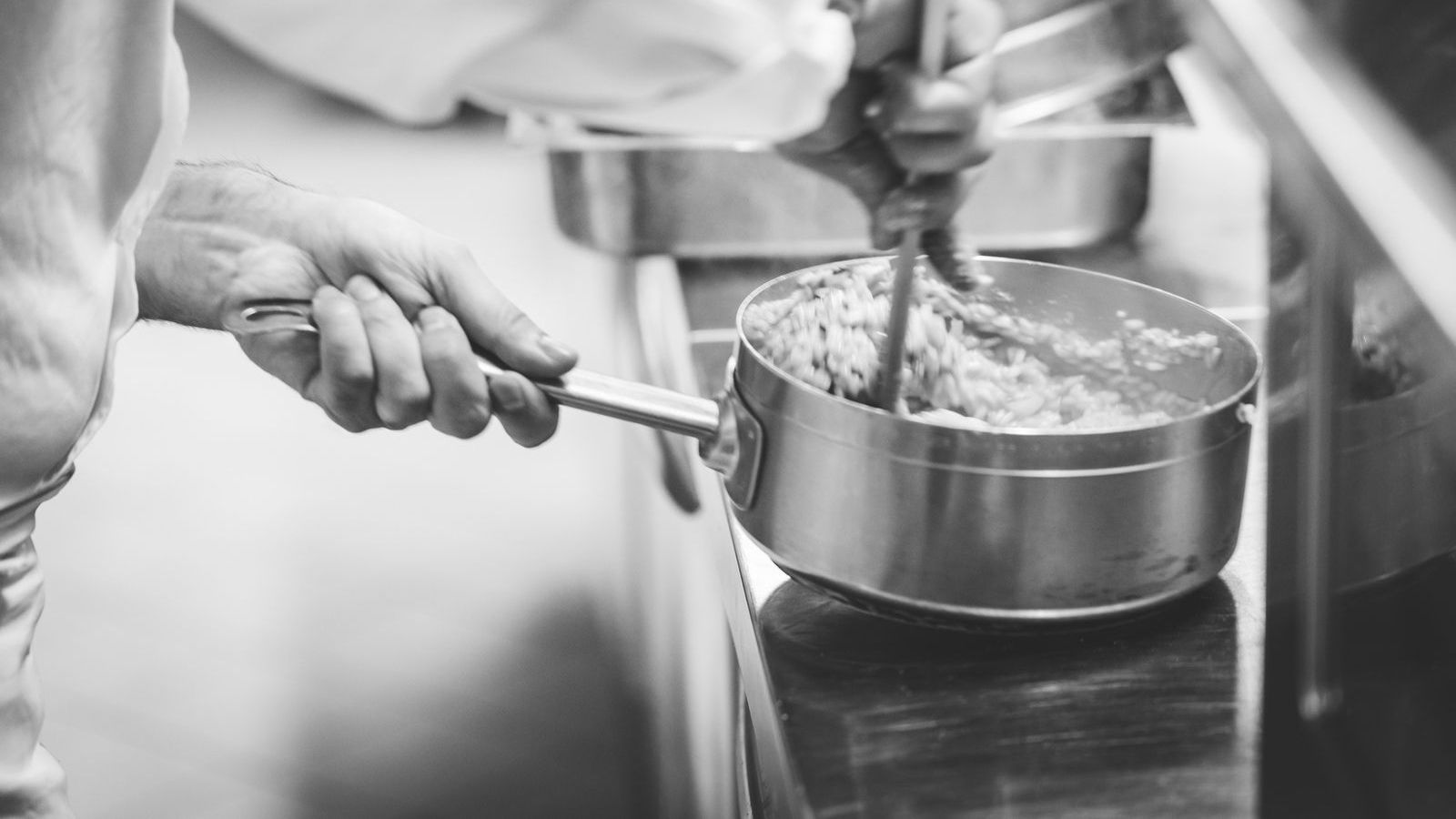 Half day cooking class
A half-day session with Executive Chef Daniele Turco with a tour to Rialto Market and a 3-hour cooking class with Italian ingredients and recipes.

290€ per participant, including:

4-course Venetian lunch in the Epicurean School
all ingredients and wine
VAT and service
Location: Campo Santa Maria del Giglio, 2467 · 30124 Venice, Italy
Venice, IT